NOT "SARA'S"?
This, "Not Sara's" gallery highlights a collection of artworks that though signed and sold as 'Sara Moon' artworks were not of Bijan's hand.

ARTWORKS BY 'CHRISTIAN'
These artworks were created during a time of misunderstanding between the publisher, Red Baron in LA and Bijan who had parted company with them. Long and short being, each believed they owned the right to the name, but a court case finally resolved the issue in Bijan's favour.
See 'About The Artist' page for greater detail.
(These images are not clickable)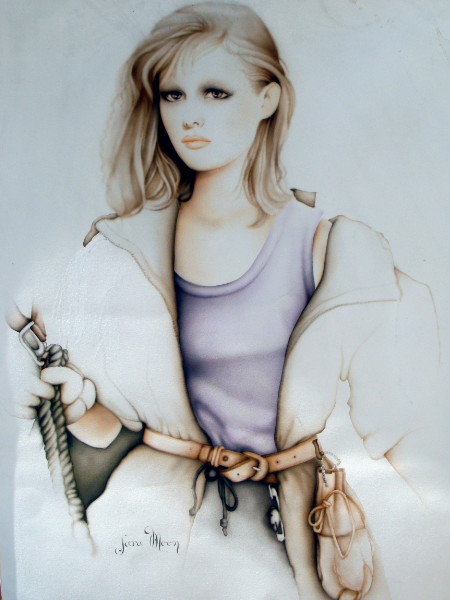 Julia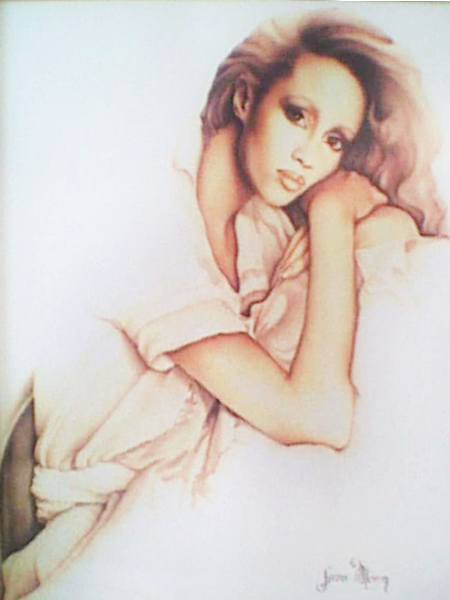 Jessica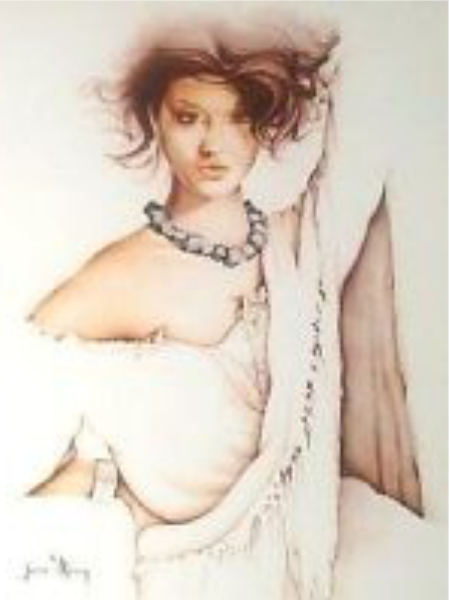 Eliza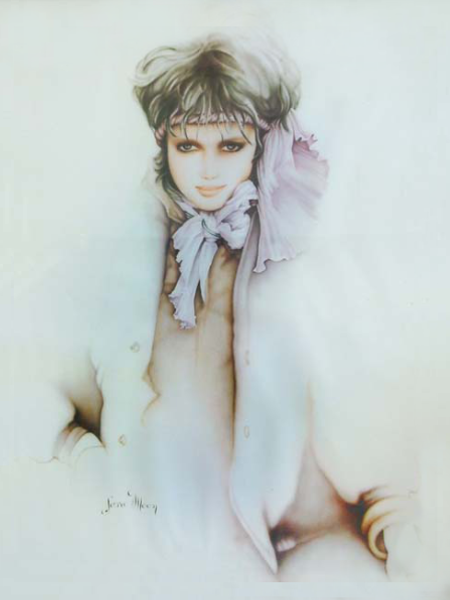 Fariba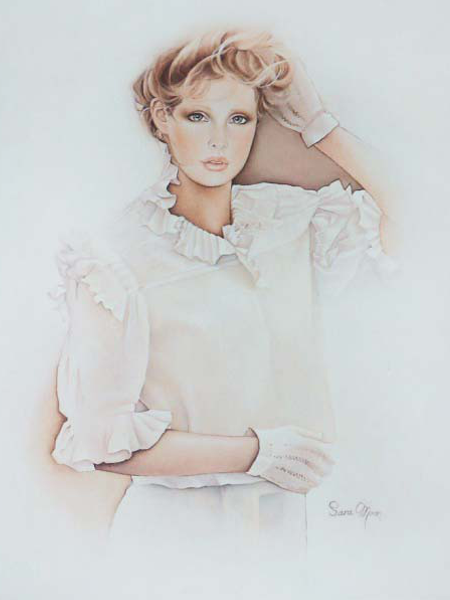 Carolyn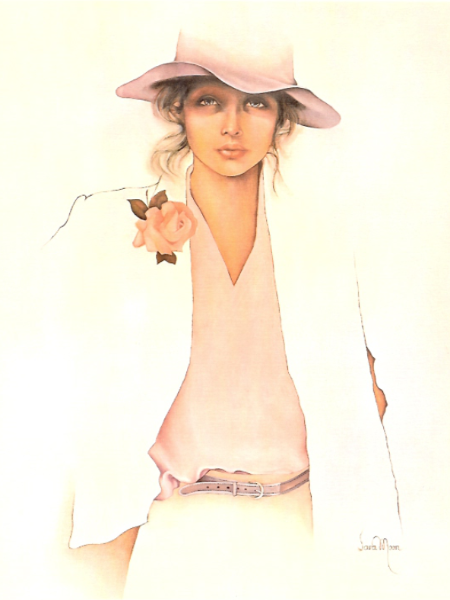 Kate
Joy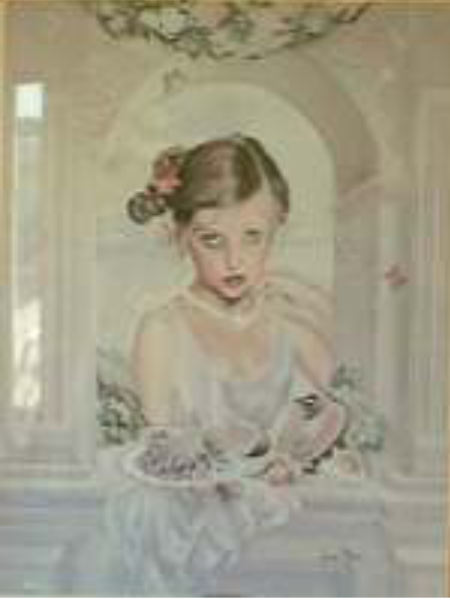 Title Unknown
Title Unknown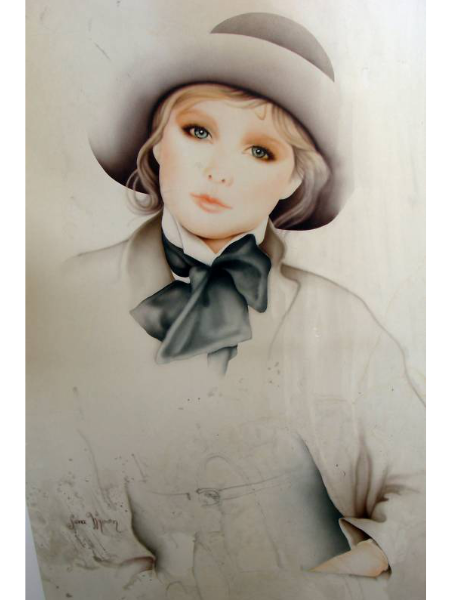 Title Unknown
These Iris paintings show up in various forms from time-to-time, bearing the signature, 'Sara Moon', but to date, despite much research and input from owners and others, we have not been able to pin down where they are coming from or who painted them.
Any help on this would be much appreciated.